Thank you to our Hat Trick Sponsor Hollywood Casino Columbus. Their generous sponsorship has allowed us to bring all of our events to Columbus.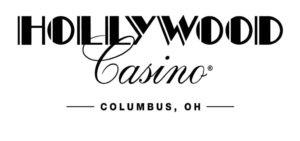 Gambling problem? Call 1-800-589-9966 for help.
We are always on the lookout for great partners to spread the word. If you or your business would like to sponsor our organization, social events, or a team in our league contact us through the contact page and will be happy to help create a top shelf partnership.